MyEBMS Apps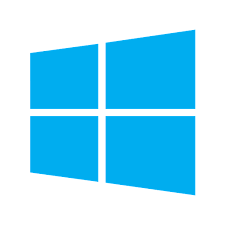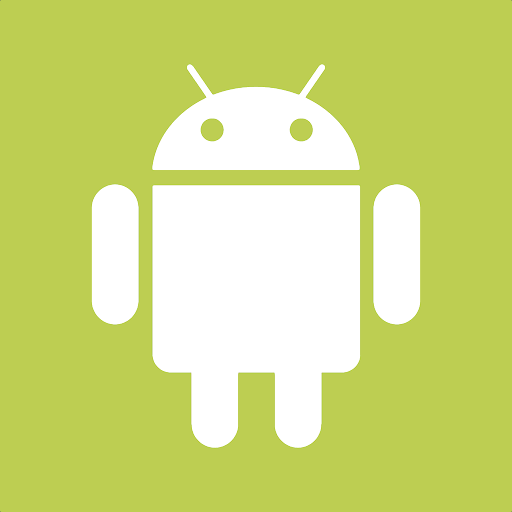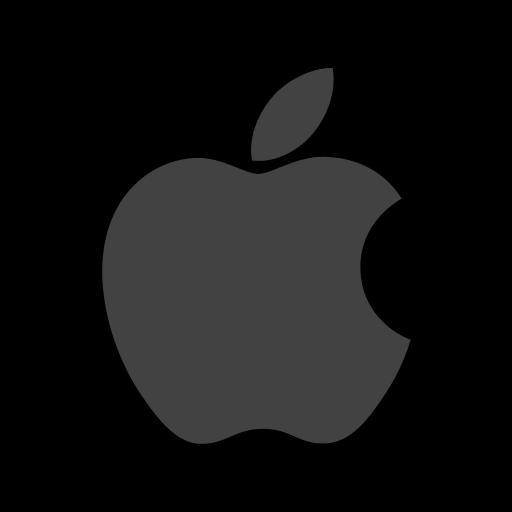 An App is a suite of application that can be run on a tablet, scanner, or smart phone with access to EBMS data.  These lean apps can read or write information to EBMS through a secure wireless network using portable devices such as a phone or tablet without requiring a traditional network connection.  Koble Systems is committed to making EBMS data more accessible to mobile users.
MyEBMS allows the user to run an EBMS app on a tablet or smart phone using the Android, IOS, of Windows operating systems.  Unlike the MyEBMS suite of apps, EBMS software requires MS Windows operation system or a Microsoft Remote Desktop (RDP) client to access a MS Windows Server from a non-Windows OS.  
Additional EBMS information can be shown within the MyEBMS App using the Customization Designer.  Review technical setup instructions including the Show Additional Fields in MyEBMS at the end of Technical > Customization Designer.
There are a few apps that do not run on the IOS or Android operating system.   Review the following links for more details on these MS Windows only apps:
MyTime App: This App gives the user the ability to access work orders remotely.  The MyTime App will track time and parts within a task or work order as well as record notes or change the status. The App is an ideal solution for service technicians to review their schedule or work order list from a portable device in the vehicle.  Review the [Labor] > MyTime App > Overview for more details.

MyDispatch:  This dispatch app is used to organize tasks managed within EBMS or using MyTime.  MyDispatch and MyTime are complementary apps.  Review [Labor] MyDispatch > Overview for details on this app.  
MyEBMS Licenses
MyEBMS licenses can be licensed using either of the following license options:
Concurrent EBMS user licenses the same way as any other EBMS client license:  This method should be used if an EBMS user uses both EBMS and various apps.  This method can also be used to test drive an app.

Purchase App specific licenses:  This method is ideal for users that use one or a few apps without using EBMS.  
Set the License option within the MyEBMS app settings to enable the B) option.  Option A) will be used if no app licenses are purchased.  Review Server Manager > User License Allocation for more information on managing user licenses and configuring EBMS and MyEBMS to maximize licenses.
Install and Configure MyEBMS Apps
Complete the following steps to install the base MyEBMS app and connect to the EBMS software:
MyEBMS Printing
Review Reports > MyEBMS Printing.